Collection:
Kishimoto Kichiji Shouten
34 products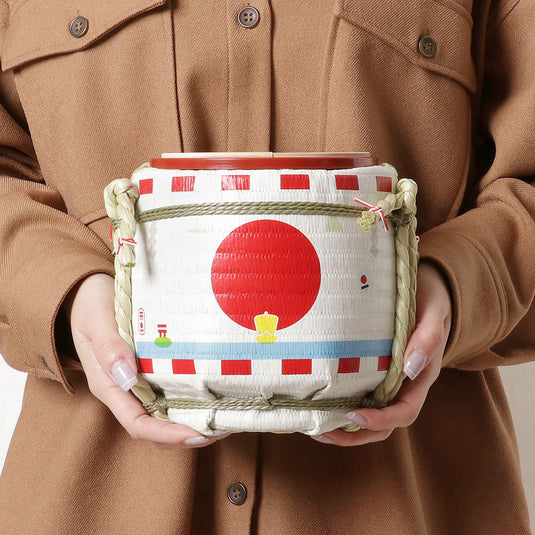 Established in the 5th year of Meiji (1872) in the famous Sake making region of Amagasaki.
Ever since the establishment, most Shirushikomos (straw mat covering sake barrels with the stamp of the brand name) have been produced by Kishimoto Kichiji Syouten.
Kagamibiraki, literally meaning "opening mirror," is a Japanese traditional celebration at a ceremony or holiday by cracking open a sake barrel with wooden mallets for a good opening and start, and sharing the sake with people gathered and making a toast. They would like to expand the woven straw mat covered Sake barrels that Japanese celebration cannot be celebrated more without and the culture of Kagamibiraki. With such hope the Kishimoto Kichiji Syoten connects the tradition to tomorrow and introduces the new developments.
Use left/right arrows to navigate the slideshow or swipe left/right if using a mobile device