Collection:
Ouchi Kougei
38 products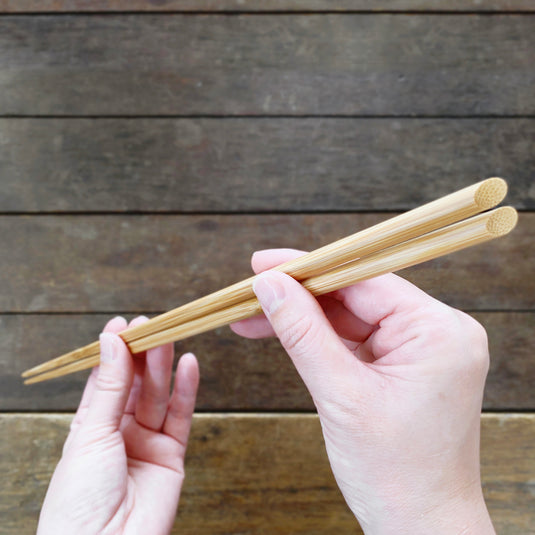 Ouchi Kogei is a bamboo ware producer in Hida city of Oita prefecture, mainly produces bamboo chopsticks.
They use the boldest and good quality Mousou bamboo (Phyllostachys edulis) picked from the surrounding bamboo.
While most competitors mechanized the process, they continue the handcraft production. Natural bamboo products are simple and fit well in the hand, they improve with use.
Use left/right arrows to navigate the slideshow or swipe left/right if using a mobile device