Collection:
Mokuneji
9 products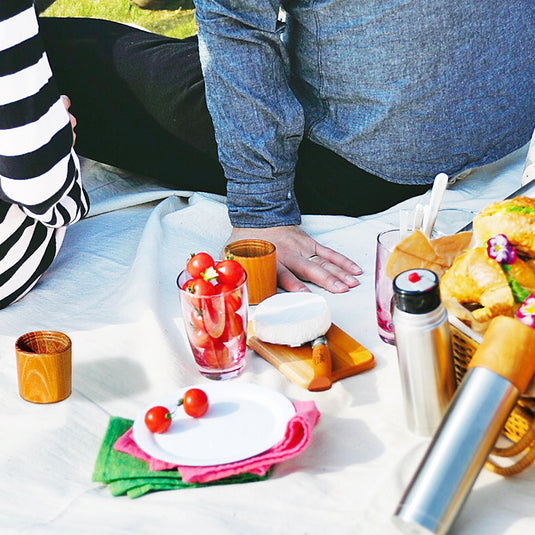 "MokuNeji" is a corroborated product line of Taniteru Kogei's studio in Ishiakawa prefecture which produces Yamanaka Lacquerware and the designer Mr. Yoshimasa Furusho.
The wood lath technique has inherited in craftsmen since Nara period (710~794 A.D.) and combined with precise lath works as if used in industrial production, the contrast of different materials is their style.
They focus on making an ideal tool, their products are the new wave crafts created with highly skilled craftsmanship.
Category
Tableware
Kitchen
Knicknack
Fashion
Brand List
Use left/right arrows to navigate the slideshow or swipe left/right if using a mobile device