Collection:
Rikuchou Ogasawara
7 products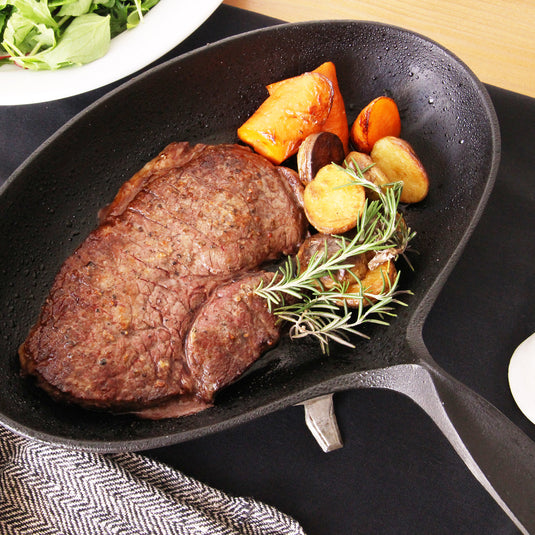 Nanbu Tekki (Ironware produced in Nanbu region) has been spread from creation of Chagama (Metal kettle for Japanese tea ceremony) over 400 years ago.
Ogasawara Castwork carries on the traditional Nanbu Ironware technique and also is called a pioneer of Japanese modern craft designers as well.
Mr. Rikuchou Ogasawara, born in 1929 in Mizusawa of Iwate prefecture, has been producing ironware for more than 60 years dedicated to making ironworks usable and universal, and using the texture of the surface to evoke his modern designs.
Category
Tableware
Kitchen
Knicknack
Fashion
Brand List
Use left/right arrows to navigate the slideshow or swipe left/right if using a mobile device