Collection:
Ceramic Japan
0 products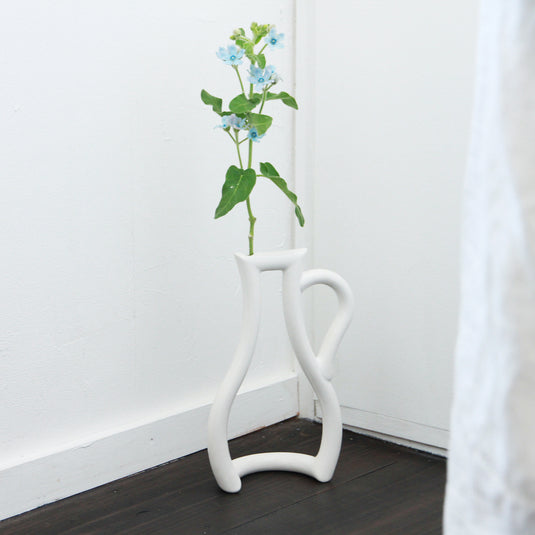 Ceramic Japan was established in Seto City of Aichi Prefecture in 1973.

Seto is famous for Seto ware, known as one of the "Six Old Kilns of Japan".
Since its foundation, Ceramic Japan has produced various products under a consistent policy, and through the collaboration of talented designers and technology of traditional Seto craft.

With solid techniques acquired from the history and tradition that has continued for 1300 years, they have created products of simple yet striking designs which fit the current times.

In accordance with the designer's drawings, Ceramic Japan can create the product prototypes, and this can be considered one of their strengths. Using these completed prototypes, they apply various casting methods for casting and press molding.

Their products are a combination of practicality and artistry, and are highly evaluated not only in Japan but also overseas.

They were exhibited at the International Ceramics Festival and won a number of design awards. Manhattan's The Museum of Modern Art (MoMA), known for selecting, exhibiting and collecting the world's best product designs, included Ceramic Japan's flower vase, "New Crinkle Super Bag" in the MoMA Collection in 1982.