Collection:
Hangout
2 products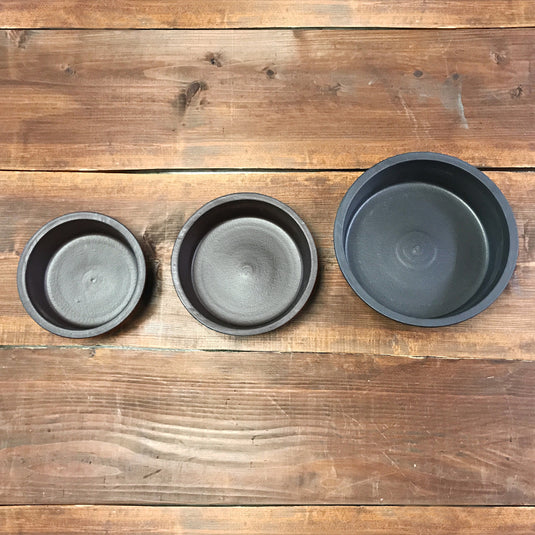 Founded in 1890, Yamasho-touki is a wholesaler in shigaraki-cho. In the 1930s, we started handling Shigaraki ware, and in 1996 we launched our own brand. There are many pottery shops and kilns in Shigaraki-cho, and there are many famous raccoon pottery in the shop front.

Mr. Tanii of Yamasho-touki who loves Shigaraki yaki was born in Shigaraku and grew up in Shigaraku. About 20 years ago, we started planning products.We go to the craftsmen of the kiln and exchange opinions to make them.

The series of "Hangout", which originated from Yamasho-touki, "everyone smiles around the pot.
We want to make such a time" theme was able to be a clay pot and grill.