Collection:
Karasawa Yasuri
0 products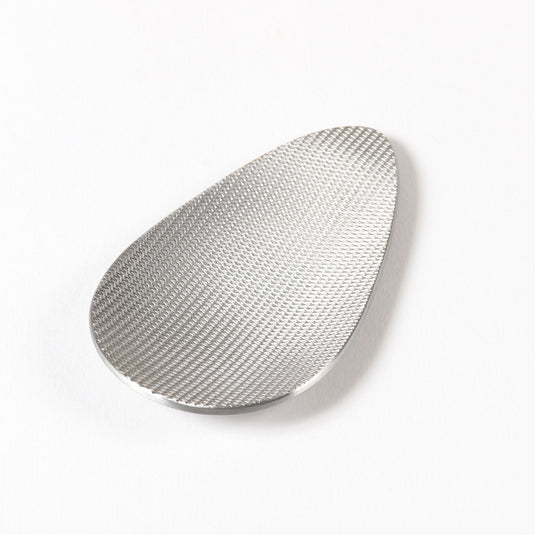 Karasawa Yasuri was established in 1939 as a specialized manufacturer of yasuri (files), and since then they have handled a wide variety of files.

Situated in Tsubame City of Niigata prefecture famous for its metalworking industry, Karasawa Yasuri has continued for over eighty years with the help of experienced craftsmen, each with skills associated with a specific manufacturing process.

While most yasuri's teeth are reset ("metate") by a fully automatic machine, Karasawa's craftsmen grab onto the metate machine and reset the teeth one by one by controlling the machine with both hands and feet.

Most yasuri were initially for industrial use but eventually new products were created for the general public. Designs are based on ergonomics, and the nail file, for example, has smooth curves that fit the curved line of the nails making them both stylish and easy to use.

They can shape your nails beautifully and are also recommended for people with brittle nails.