Collection:
Yoshita Handi-Design Studio
0 products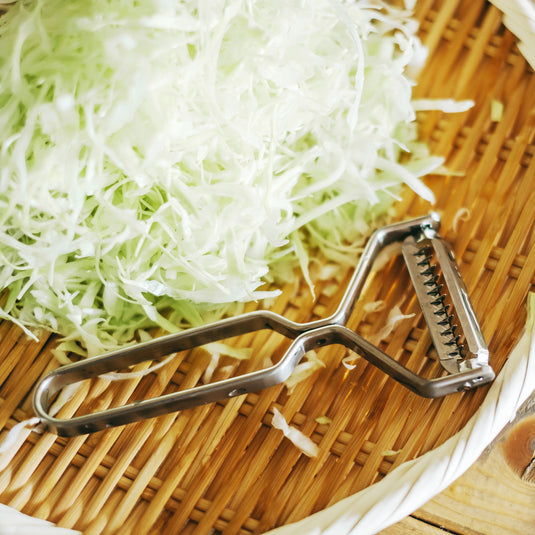 Established in 2011, Yoshita Handi-Design Studio is based in Koganei City of Tokyo.

This design studio was established by Yoshita Moritaka, who worked under the maestro of all industrial designers, Sori Yanagi.

Yoshita Handi-Design Studio handles designs requested by clients and also engages in distribution activities which is rather unusual for a design office.

They manufacture and sell self-products as well.

The Stainless Round Bar Series uses stainless steel bar material in an oblong cross-sectional shape to create popular products such as peelers and bottle openers. These items were at first made by hand in small quantities, however, now only a portion of them is mass produced.

The founder was born to a family of craftsmen that specialized in painting overglaze on Kutani ware, a traditional craft. His designs touch the hearts of many, as he brings out the best in the materials and makes full use of his techniques as a craftsman.